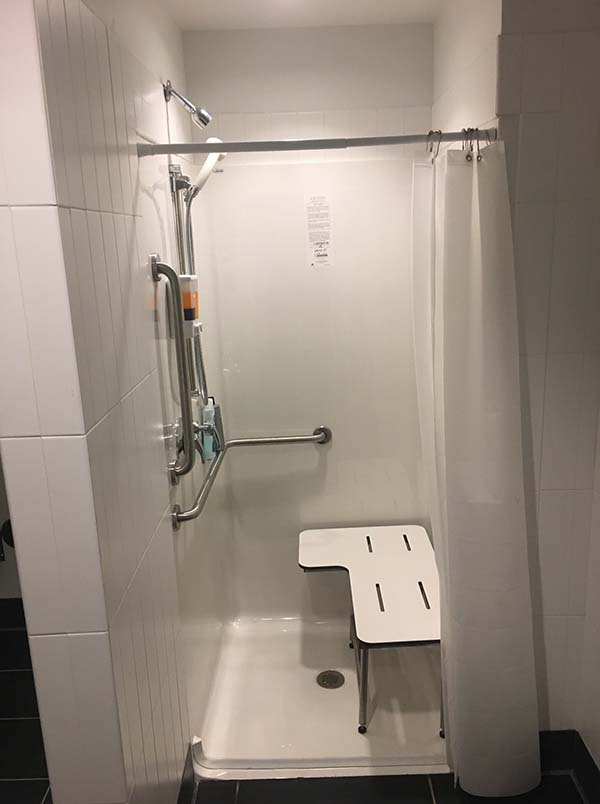 SUNDAY SHOWERS
Get a hot shower each Sunday morning in our hospitality area. Arrive between 7:00 am and 8:00 am to get on the list. All are welcome. First come, first served. Limited spots are available.
HOT MEALS
Get a hot meal each Sunday morning served in the fellowship hall. All are Welcome. Arrive between 8:00 am and 9:30 am.
THURSDAY NIGHT SHOWERS
Women, Trans & Gender Nonconforming People are invited to join us Thursdays from 5:30 pm to 7:00 pm for Clothing Closet, Laundry, Showers, Coffee & Snacks.
We are offering Thursday Evening showers to create a safe and welcoming space for Women, Trans & Gender Nonconforming People to receive our services.
CLOTHING CLOSET AND LAUNDRY SERVICE
Each Sunday shop in our hospitality closet for clothing, shoes and other hygiene needs. If you'd rather just get your clothes cleaned, leave them with us and pick up your fresh laundry next week. Arrive between 7:00am and 8:30am to get on the list. First come, first served. Limited spots available.
Clothing closet and laundry services are also available during Thursday night showers from 5:30-7 pm.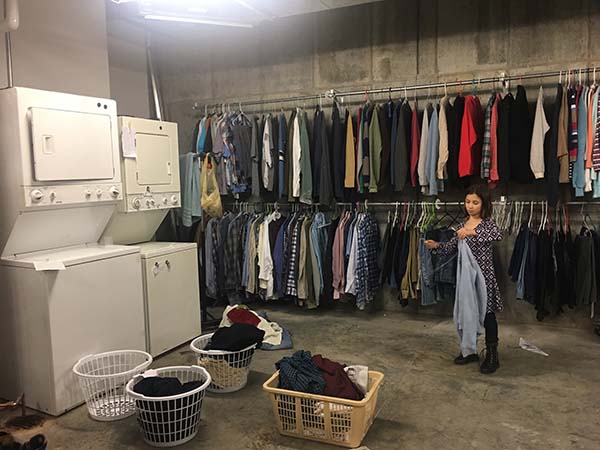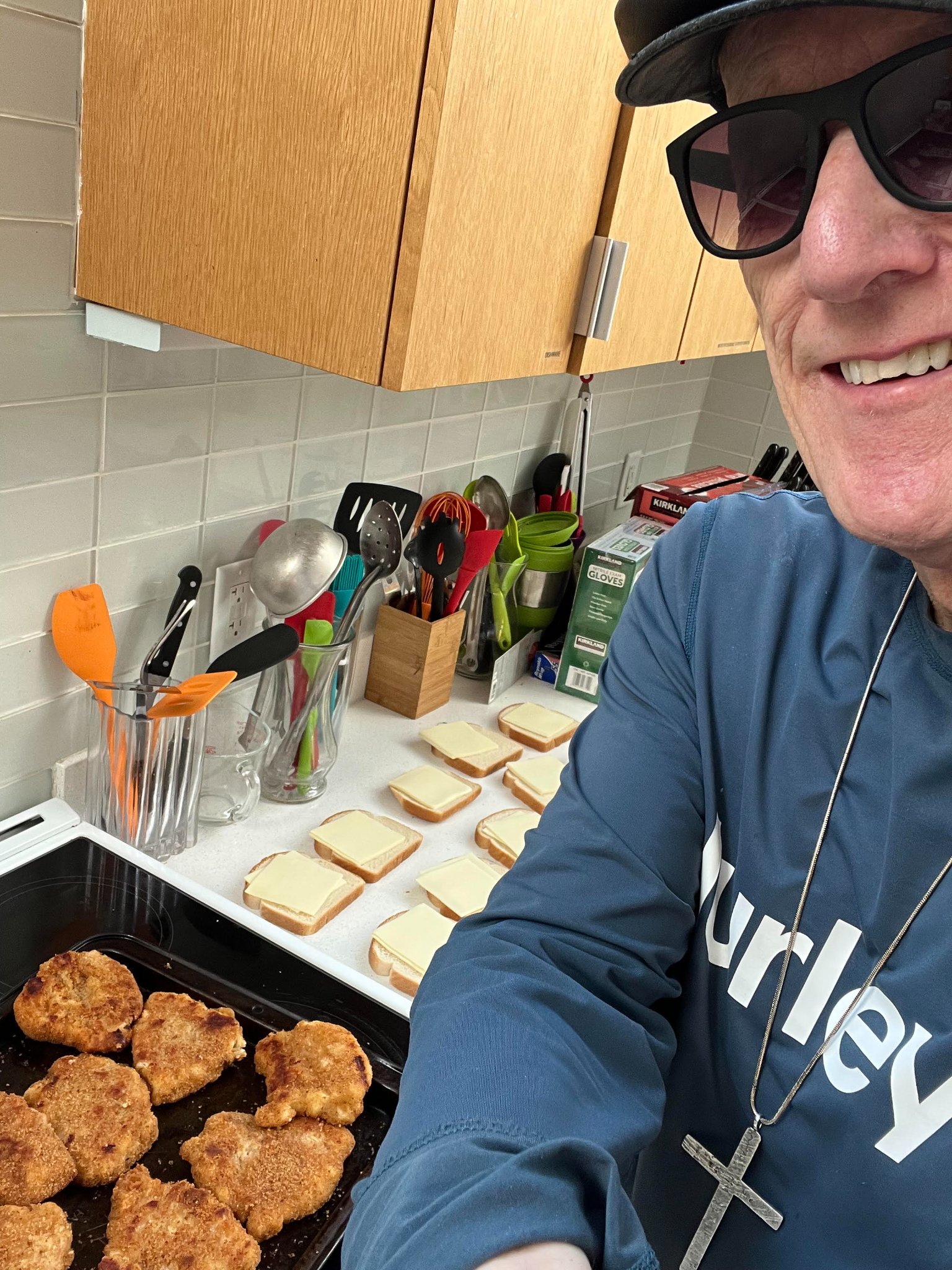 Weekday Food Refuge
Drop-in to pick up a sack lunch Monday through Friday between 11:00 am and 12:00 noon (or while supplies last).
Lunches usually include 1 meat sandwich, 1 peanut butter & jelly sandwich, fruit, dessert, and water.
One lunch per person. Due to the large number of requests we receive, you must be here in person to receive a lunch. We can not give out an extra lunch for a friend or relative who is not here.
We rely on donations and volunteers to help keep our sack lunch program going. At this time we are able to make and give out 20 lunches per day. Try to be here by 11 am if you want to be sure to get one before we run out.
Lunches are also available upon request at the Sunday morning meal.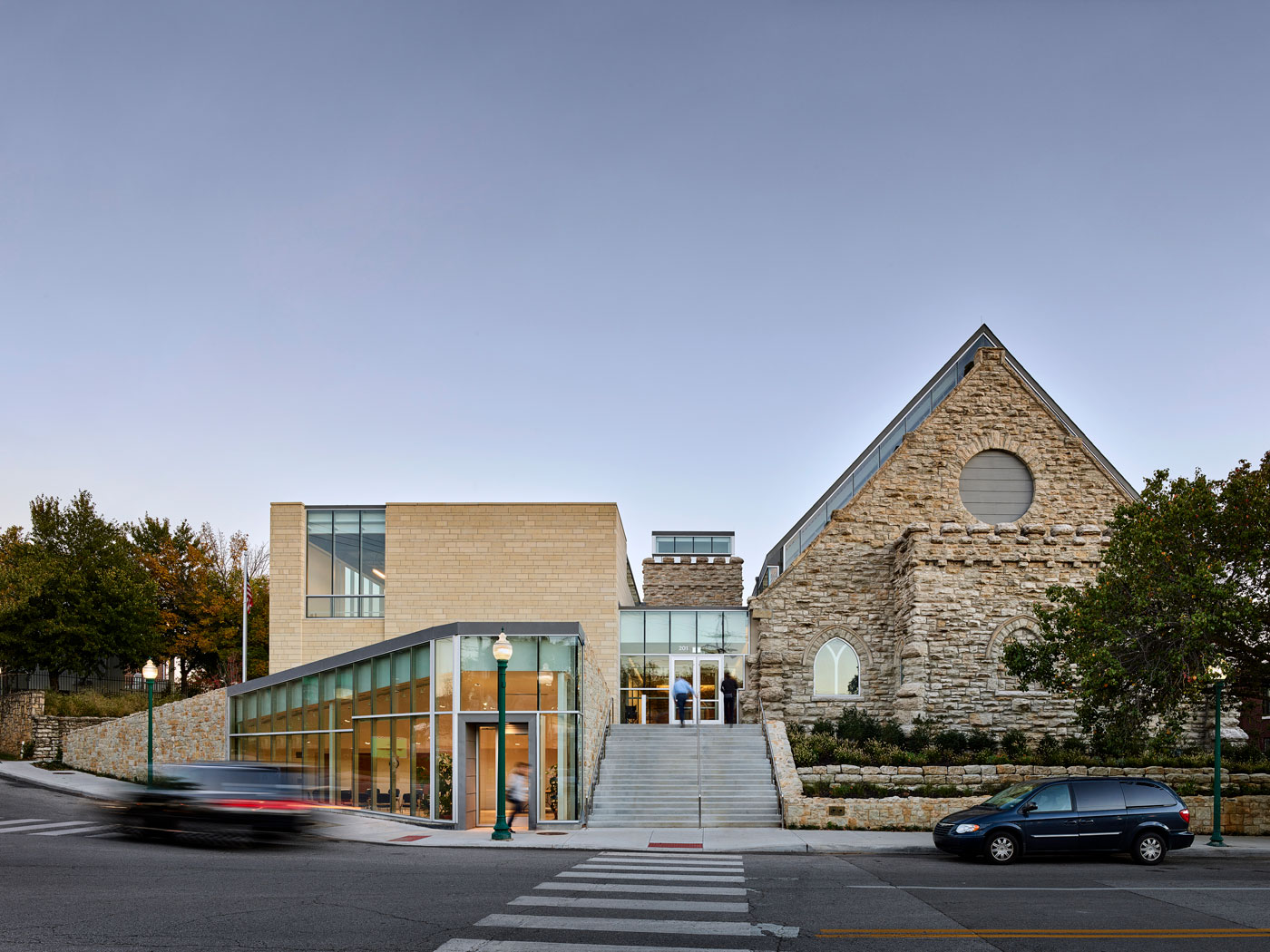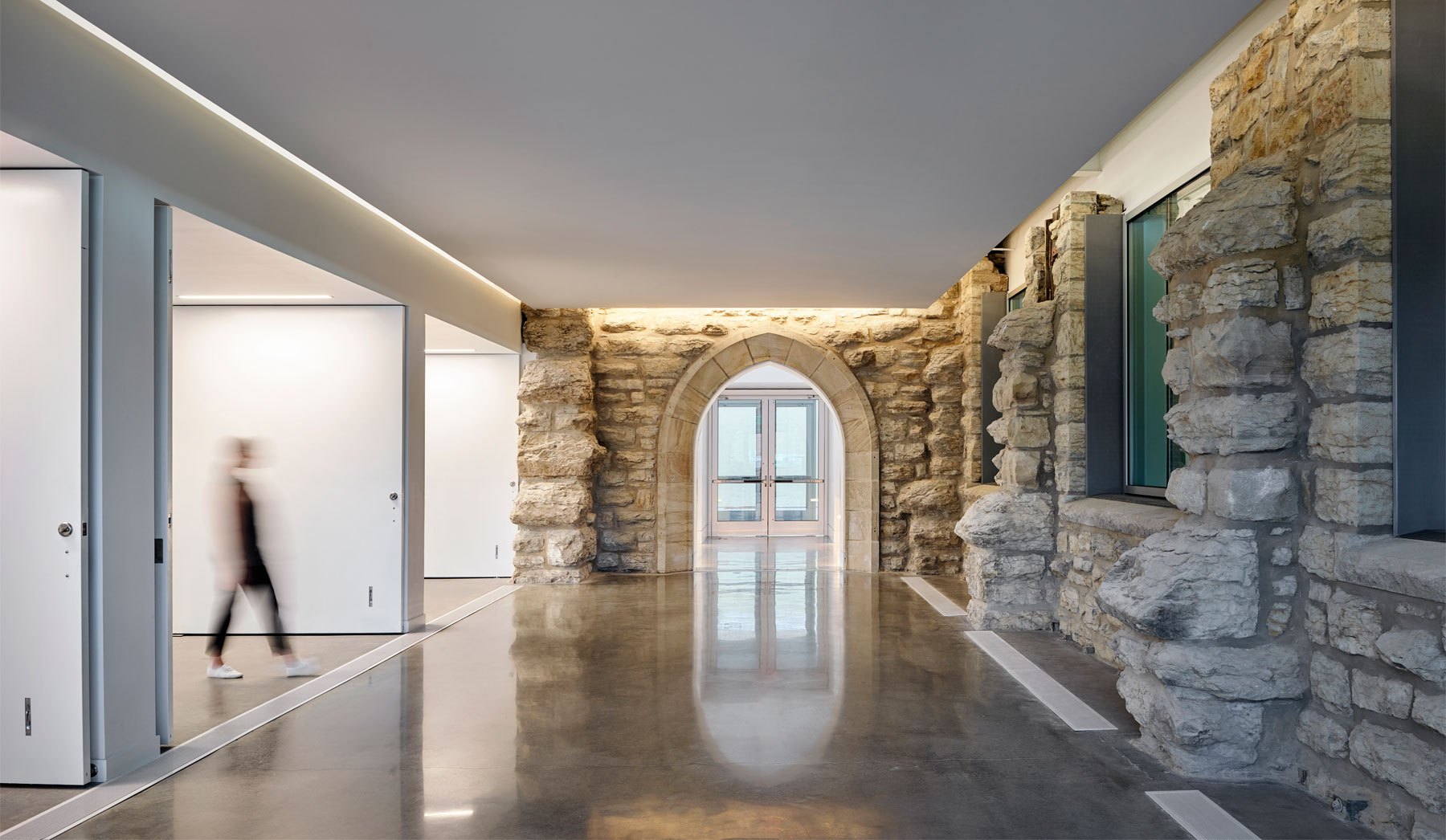 ABOUT US
Westport Showers and Weekday Food Refuge is a group that offers hospitality to folks in need in the heart of Westport. We function out of Westport Presbyterian Church but hope to be an ecumenical work with volunteers from all over the metro joining in to serve our neighbors. Our work started a few years ago when the library across the street called us to see if we could help one of their patrons who were in need of a shower and clean clothes. Rev. Scott Myers hosted the guest for a shower and ran back to his house to find some clean clothes to offer. Around the same time, individuals started stopping by the church to ask for food. The only natural response to the need was to start offering a weekly shower and hot meal alongside weekday sack lunches. As the years have passed, the endeavor has continuously grown and we now offer services six days a week.